Diverse Backgrounds, Singular Focus: Innovation in Everything We Do
Since 2003, we have never stopped growing, never sacrificed our commitment to providing exceptional service, and never stopped pushing new technological boundaries. Leadership has been an important factor in our growth. This has made Multivista a global leader in digital construction documentation—but none of it would have been possible without the hard work and unwavering dedication of our team.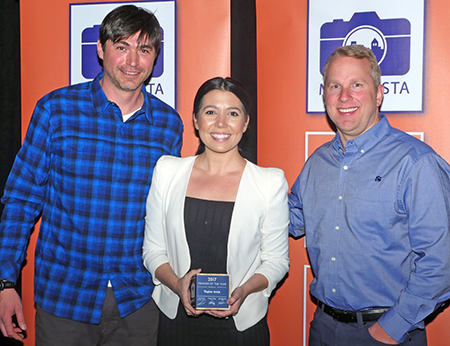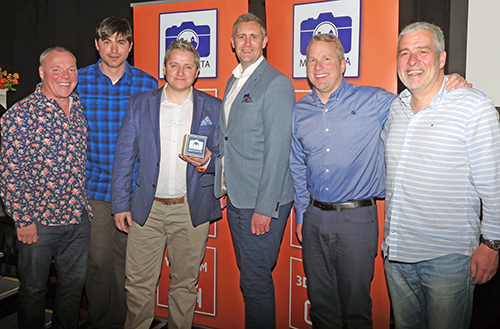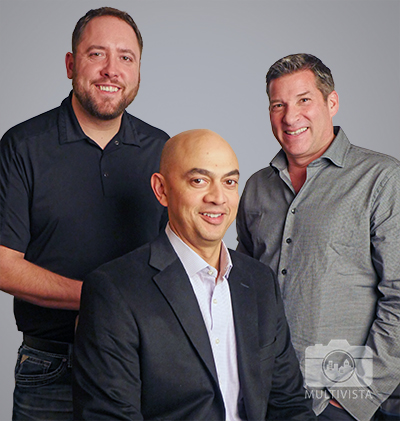 Executive Leadership Team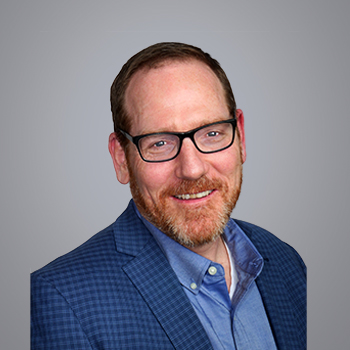 John Morrison
Canadian Region
Read More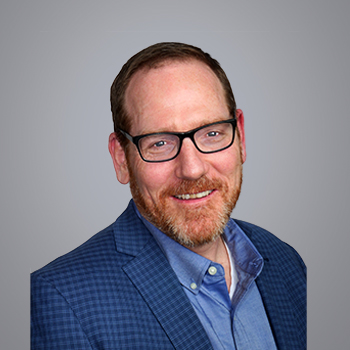 John Morrison
Canadian Region
John Morrison is responsible for strategic planning and interdepartmental coordination, as well as sales, marketing, and growth initiatives. A Six-Sigma Black Belt, John brings decades of business development, sales, marketing, and strategy experience to the executive team. His leadership style is based on the philosophy that humility leads to introspection and that leads to development.
John earned a Bachelor of Arts degree from the University of Guelph and a Business Degree from the University of British Columbia.
"Technology is always evolving," John says, "but the service we provide to our clients remains constant.  Multivista's expansive geographic coverage, with our boots-on-the-ground employees that have deep expertise in construction, means we can be on 1000 jobsites tomorrow ready to go, regardless of what technology we are using."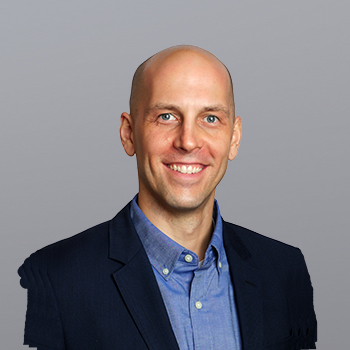 Russ Bollig
Central Region
Read More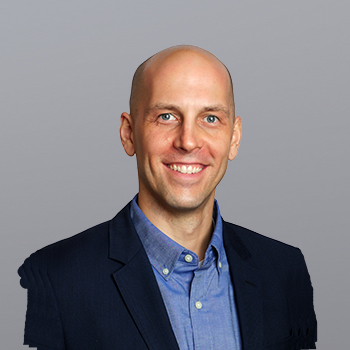 Russ Bollig
Central Region
Russ started using Multivista in 2006 as a general contractor. Within two years he purchased his first franchise and became an expert on every aspect of the business. With his unparalleled hands-on experience, Russ was a natural fit to lead the Photos, Facilities and Vertical Construction division and act as a regional leader for the Central USA area.
Russ graduated from Iowa State University as a Construction Engineer and has extensive experience in the construction industry as a Project Engineer, Superintendent, and Project Manager. He also continues to own and operate a Multivista franchise in Nebraska.
"Multivista has provided me with a world of opportunities," Russ says, before referencing a favorite quotation from author Napolean Hill – "The only limits of your mind are those you impose on it yourself."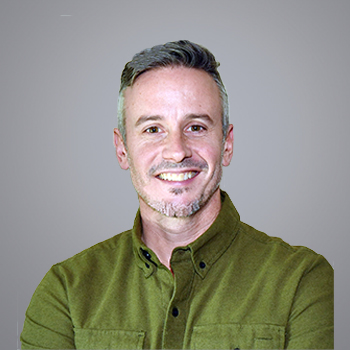 Dan McRae
International Region
Read More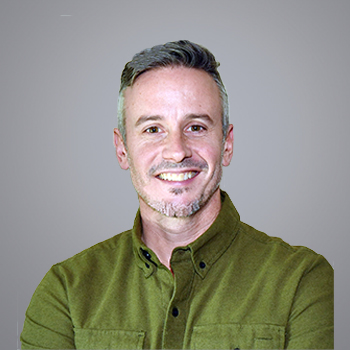 Dan McRae
International Region
Dan has worked across a number of Multivista departments including Marketing, Franchise Business Development, and Franchise Sales. As Vice President of Finance, he is responsible for Multivista financials, budgeting and forecasting, and he oversees a powerhouse accounting team. 
With extensive experience in business and economic development in both the private and public sectors, Dan holds a Bachelor of Commerce degree from Royal Roads University with a certificate in Project Management from the University of British Columbia and a Diploma in Marketing Management and Real Estate Studies from the British Columbia Institute of Technology.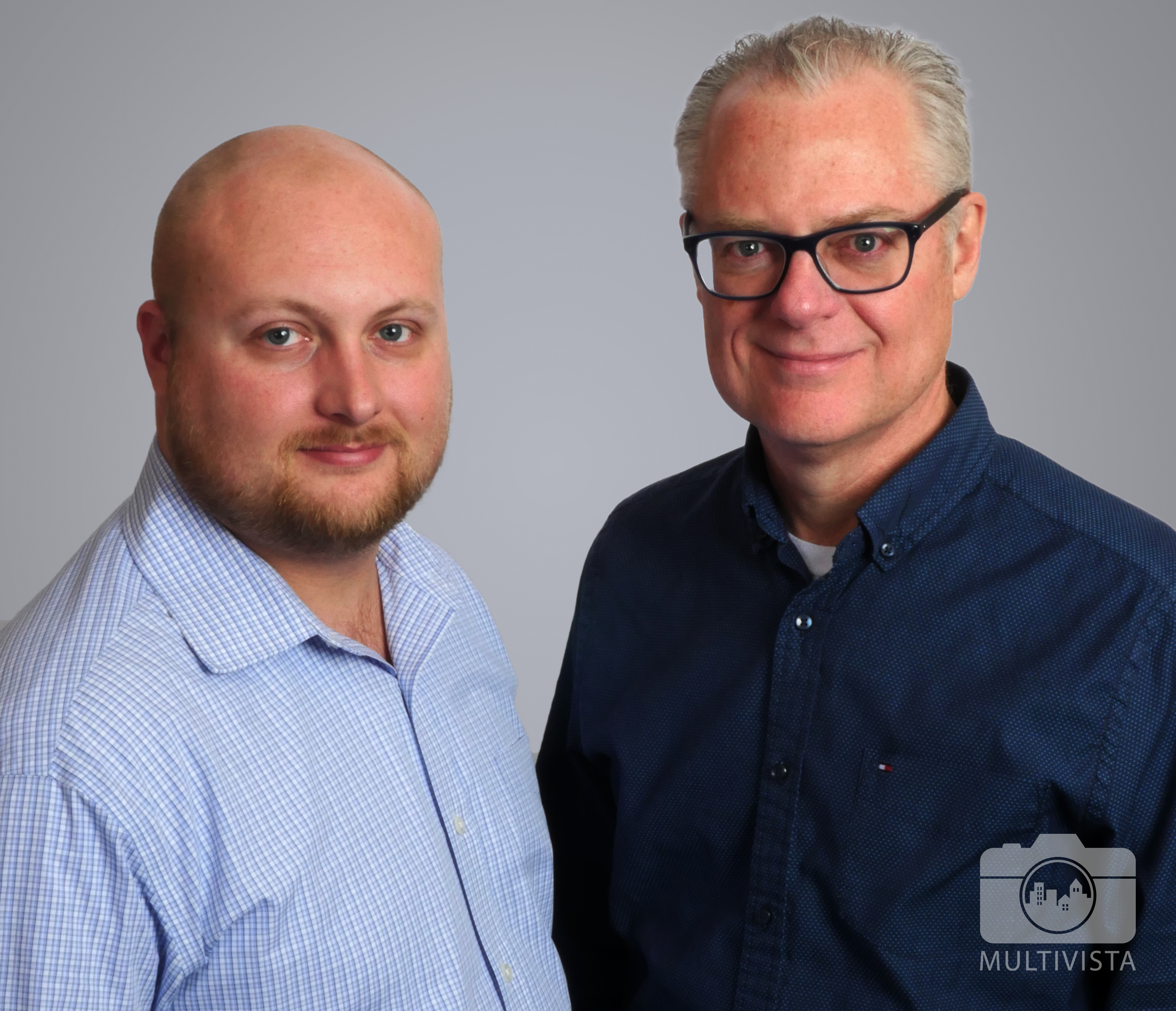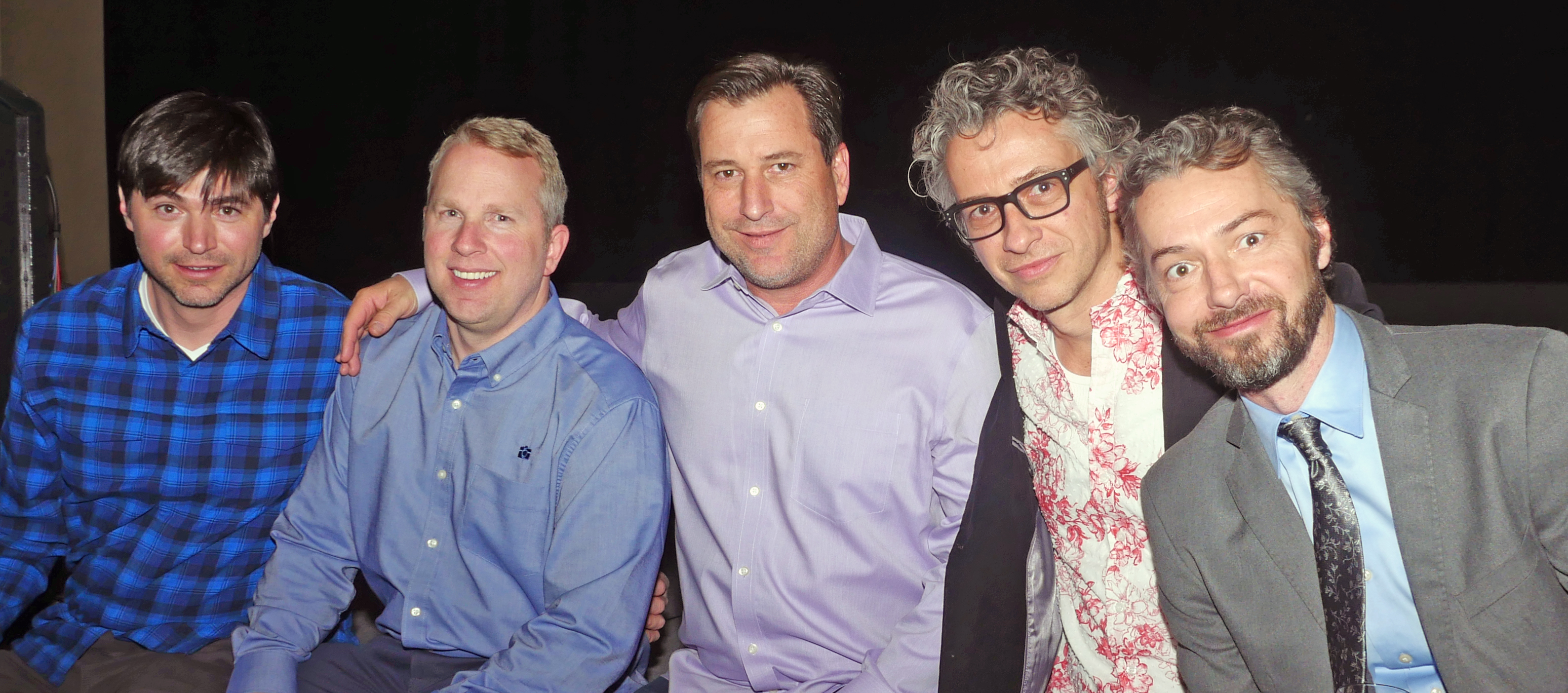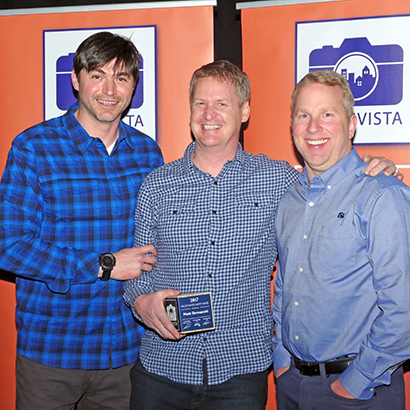 Multivista Franchise Owners
Multivista proudly recognizes our franchise leaders listed below as independent contractors and licensed vendors of the MULTIVISTA® brand services and products.
Senior Regional Principals
Brad Avrit – Southern California
Brandon Colvin – South Region
Jason Donahoe – Mid-Atlantic Region
Michael Dorman – South Region & Northwest Regions
Andrew Duffell – Northern California
Joe Ferro – Northeast Region
Mike Harvey – Southwest Regions
John Montesanto – Midwest Region
Michael Niswender – Northeast Region
Mark Oldenquist – Midwest Region
David Stadnik – Southwest Region
Jason Stadnik – Southwest Region
Geoff Susskind – Southeast Region
Reef Tanagho – Southeast Region
Michael Walmsley – Northwest Region & West Regions
Chris Winter – Midwest Region
Regional Principals
Don Cate – Midwest Region
Jeff Davis – East Region
Justin Davis – East Region
Victor Escalona Gonzalez – Colombia
Robert Graham – Ontario
George Hill – Southeast Region
Dan Jehlik – Midwest Region
Paul Munsterman – Midwest Region
Rick Noble – Midwest Region
Chris Vance – Alberta
Jim Vance – Alberta
Scott Vinson – East Region
Jon Weber – Midwest Region
Managing Principals
Brett Feemster – Savannah, GA
Brian Altus – Houston, TX
John Altus –Houston, TX
Jeff Baird – Ottawa, Ontario
Russ Bollig – Nebraska
Alan Bryant – Scotland, UK
Jon Cohen – Colorado
Ramon Colina – Panama
Angel Davila – Panama
Sean Fitzgibbons – Toronto, Ontario
Mark Gallagher – Ottawa, Ontario
Steven Greer – Austin, TX
Charles Hill – London, England
Cassi Holmes – Victoria, British Columbia
Ryan Holmes – Victoria, British Columbia
Jack Mackin – Massachusetts
Ian McEwan – Scotland, UK
Karl Pallas – London, England
Kelly Radawetz – Kelowna, British Columbia
Huw Roberts – Ottawa, Ontario
Jamie Robertson – Vancouver, B.C. / Dallas, TX (Principal Operator)
Zach Sallinger – Raleigh, NC
Brannon Vann – Memphis, TN
Kristi Vick – Miami, FL
Paul Viverette – Raleigh, NC