Delivering Results Today,
Innovating For Tomorrow
Need documentation service? Multivista is one of the world's leading visual construction documentation service. We combine cutting-edge technology with a client-first philosophy, to provide customized documentation solutions for a wide range of construction industries. Ready to accommodate projects of every size, our services are customizable to your needs and the demands of your project.
We understand that capturing your project is critical. Our team of visual documentation specialists are there to offer project management, supervision, and other consulting services related to the Multivista reality capture services you select.
Construction Site Photography
Multivista employs professional construction photographers, trained to shoot and navigate job sites, covering all requested angles of your project. Trust us to capture inspection-grade pictures, indexed by location, for comprehensive site-wide documentation and permanent visual record.
Learn More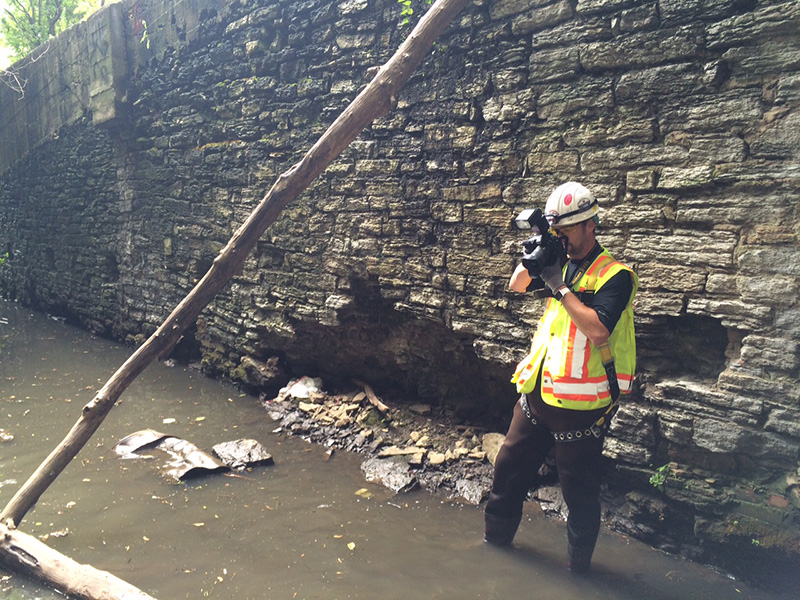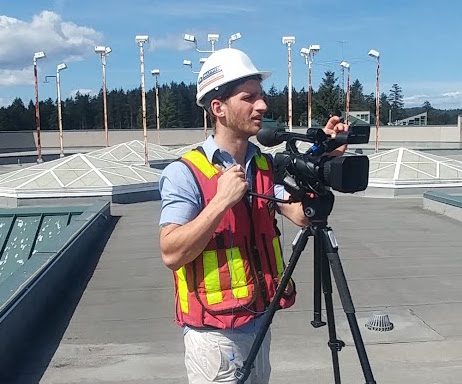 Construction Video Documentation
Our professionally produced owner training videos allow facility management teams to watch operations, maintenance, inspection and repair tutorials, and safety training procedures, in high definition.
Learn More
Construction Webcam Services
Monitor construction activity from anywhere, at anytime, with a live webcam feed of your project. Create time lapse videos with the click of a button, or review high-definition footage from strategically placed, Multivista-installed and serviced construction webcams.
Learn More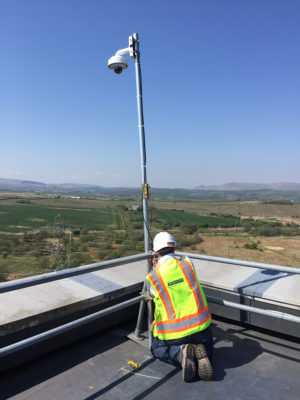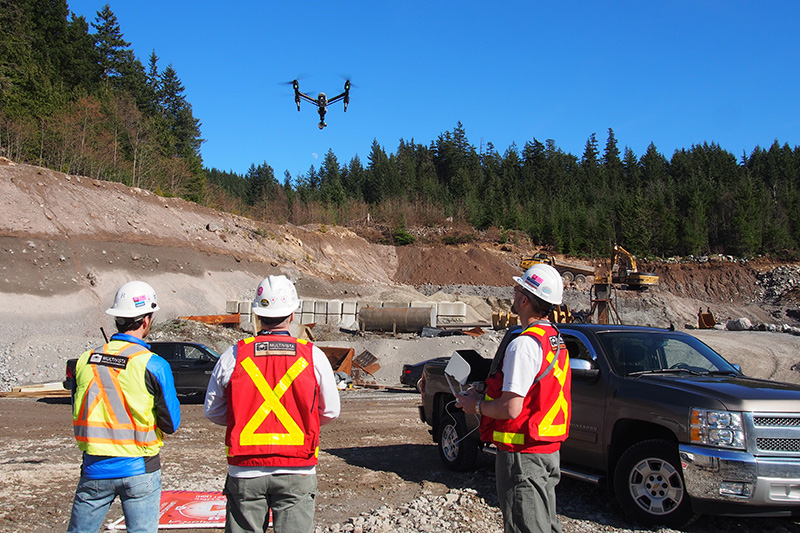 Construction Drones & UAV
We utilize UAV (unmanned aerial vehicle) drone technologies for a bird's-eye-view of your project. Our professional UAV pilots navigate constantly changing aviation regulations and insurance requirements to ensure all flights are safe and compliant. Capture aerial visuals, critical for your project, with our safe and construction-optimized HD drone services.
Learn More
3D Virtual Tours
Site-Walk 360, our immersive 3D navigation experience, allows users to remotely 'walk' through their site. Our clients count on virtual walkthroughs for inspection purposes, validation of as-built conditions, remote monitoring, and project marketing.
Learn more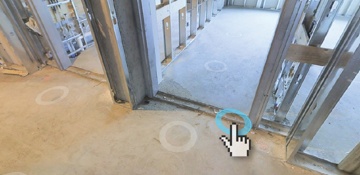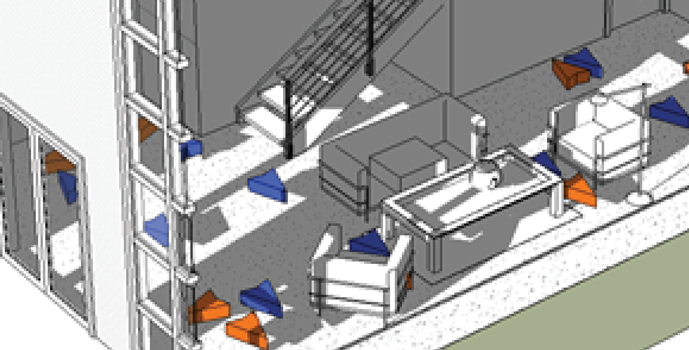 BIM Integration
Integrating Multivista's Exact-Built® documentation directly with Autodesk® Revit®,  Navisworks®, and BIM 360™ Glue/Field, we provide your design, construction, and facilities management teams seamless access to as-built photographic records from your BIM model.