Back to Corporate Blogs
Construction Tech – What is it and How is it Changing an Industry?
Multivista's documentation technology is driving big changes in the construction industry. Are you ready to get behind the wheel?
Most of us spend our childhood digging into our imaginations, getting our hands dirty and daydreaming of a future where we can build something great and control our own destiny.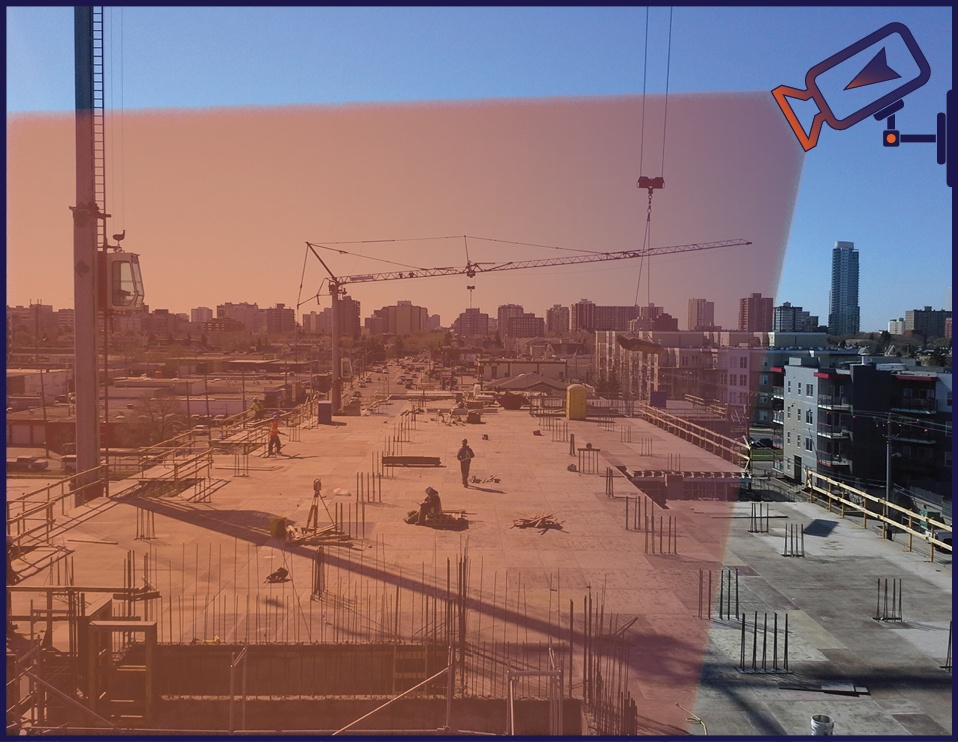 And yet as adults, so many of us end up as just another cog in the machine. We work our lives away, hustling, selling and spinning our wheels to build a career where someone else calls the shots…and reaps all the benefits.
But it doesn't have to be that way. Innovative companies like Multivista are changing the construction industry and opening up opportunities around the globe… opportunities exist for those who still have dreams to build something great and control their own destiny. 
"I was drawn to Multivista as an opportunity to own, manage and build something from the ground up," says Andrew Duffell, Multivista Franchise Owner since 2010.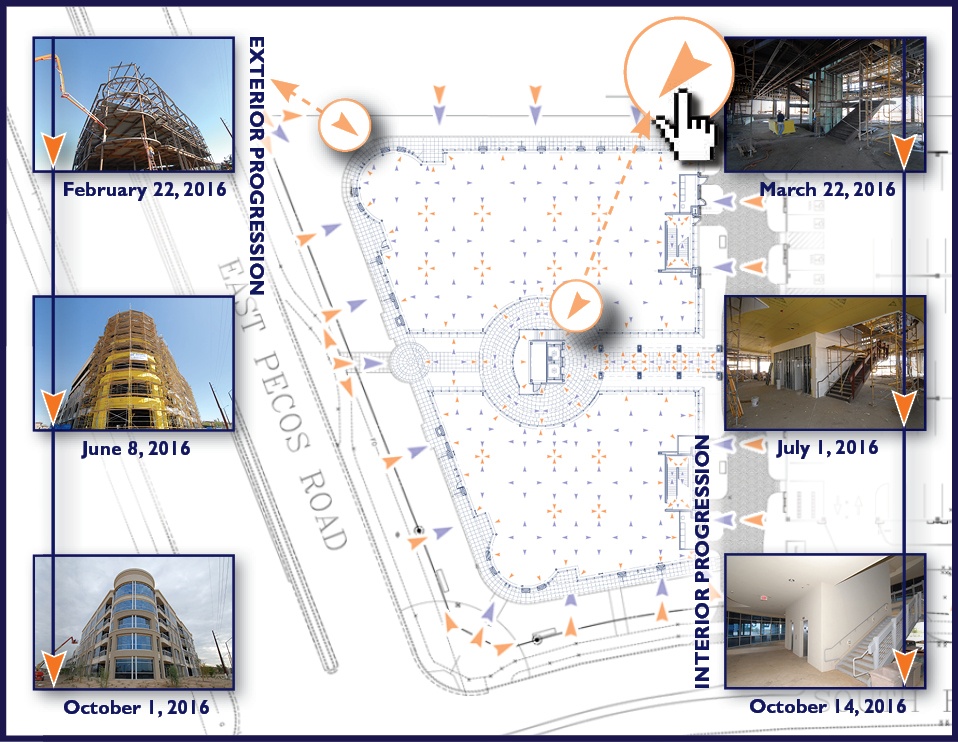 Andrew was working as a software sales and finance specialist for a large company when he took a sales position with Multivista in Northern California.  A year later he bought his own franchise and, after realizing the many benefits of building his own business, he is currently purchasing his second Multivista franchise. "The most rewarding part for me has been seeing the value we bring to construction projects. Every time I go to work I'm helping build value for an entire industry."
Founded in 2003, Multivista is a construction documentation firm that integrates inspection-grade photography, video and webcam data with interactive cloud-based architectural plans.
"A picture is worth a thousand words and it's worth even more linked to floor plans. As soon as I saw the model, the value became pretty evident," says Michael Dorman, a long time Multivista Franchise Owner. "Multivista is a practical innovation that makes a ton of sense. Who doesn't want a comprehensive, time-indexed, permanent record of their construction project from beginning to end?"
But owning a Multivista franchise is not quite as simple as opening a sandwich shop on a busy street corner. It's a world of high level business-to-business sales and operations in territories the size of cities, states or even entire countries. Construction documentation is big business in a big industry and Multivista is at the heart of it. For the right person, that can mean big opportunity with even bigger rewards.

Multivista is constantly investing in new technology and product development to drive progress and evolve the industry. Supported by robust back-end tech and R&D teams, Franchise Owners can focus on sales and delivering value to their customers.
"Multivista makes complex technology seem easy," explains Chris Vance, a Multivista Owner in two Canadian markets. "And that technology performs and is always up-to-date. The support Corporate gives on the operational side of our business is awesome and if I have questions or new clients I can reach out owner-to-owner for help as well. It feels like a family – I like that I can call the CEO and have a chat."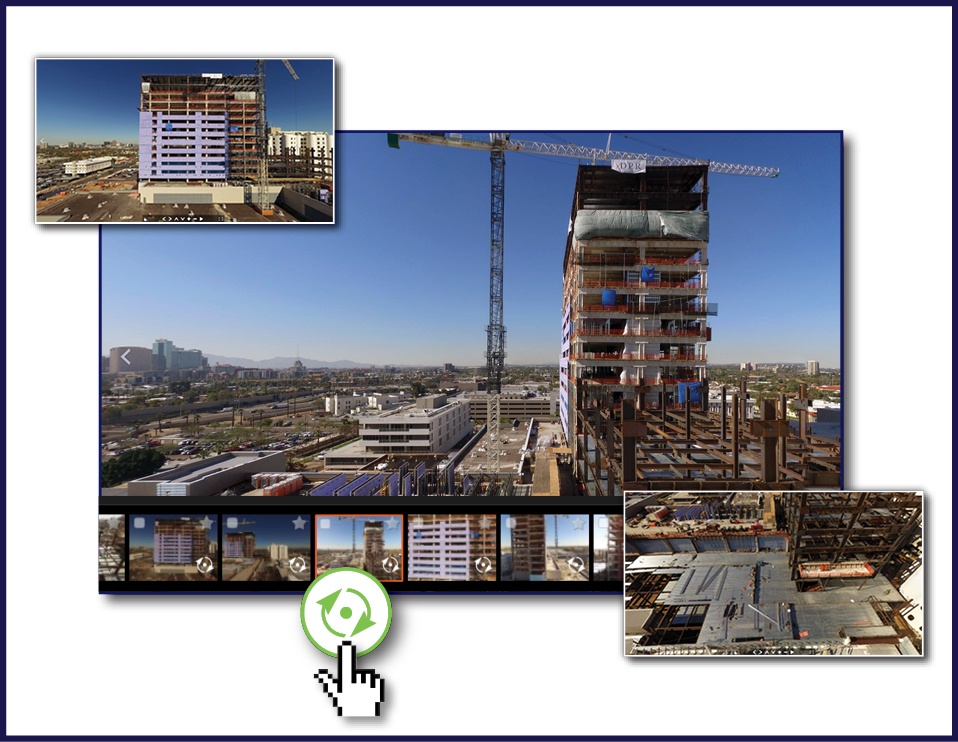 By bringing new levels of efficiency, transparency, accountability and savings to the global construction industry, Multivista is the most relevant, accurate and comprehensive project information platform available.
It's a proven franchise success with over 50 offices around the globe and almost half (43%) of Multivista Franchise Owners invested in multiple territories.  Boots on the ground are integral in the construction world and a franchise model is the best way to ensure local Multivista experts are available to work one-on-one with owners, architects, general contractors, and facilities teams across all market areas.
It takes a bold person to step off the conveyor belt and venture out to build their own business… but there is nothing like being your own boss and working to build not only your own future, but the future of an entire industry. A Multivista franchise gives you that opportunity… Are you ready?
"You can't be afraid of the unknown, you have to be someone who can change minds, do things differently and challenge the industry. I started as a 30-year-old guy who wanted to do my own thing and have a business with a good corporate structure behind me. I knew I could sell and would learn about business as I went. Now I own four Multivista markets."
– Michael Dorman, Multivista Franchise Owner since 2005
Click here to get started: