Project Stakeholders

Developers & Owners
Monitor, document and track all construction progress as it happens.
General Contractors
Complete your project on time and under budget with visual documentation linked to digital project plans.

Facilities Managers
Our services offer an exhaustive reference point for facility-wide operations, maintenance, and renovations.

Architects & Engineers
Use Multivista to validate your model with as-built conditions, verify design integrity, and virtually "walk" the site.

Tradespeople
Flip through progression photos of your project to see inside every wall, ceiling, floor and slab right from your phone.

Government Agencies
Procure Multivista and benefit from the complete transparency of an unbiased and independent documentation resource.
About Multivista
Over the last 14 years, Multivista has provided visual construction documentation services on over 2.5 billion square feet of construction projects worldwide. Now part of Hexagon (HEXA-B), a global information-technology powerhouse, Multivista has evolved into a large-scale construction services company that combines cutting-edge reality capture technology with unparalleled customer service to meet all the visual construction documentation needs of construction professionals.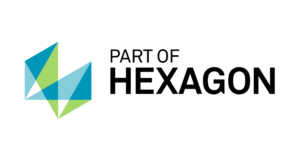 Multivista's versatile video, UAV, 3D, webcam and photo services are valuable for a wide range of construction projects across a wide range of industries. With sophisticated tools, a proprietary software platform, a professional and seasoned team, and boots on the ground in over 70 international markets, we aim to become your one-stop visual documentation service provider.