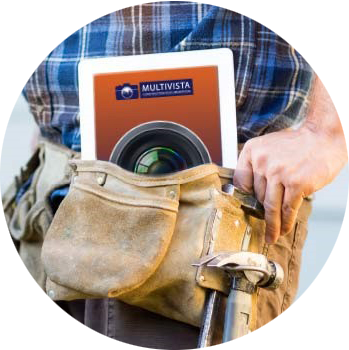 Documentation services for every person on every construction project.
Using Multivista can satisfy the needs of each team member. Ensure site-wide accountability and RFI specificity, manage remote progress through 24/7 project monitoring and troubleshooting, aid in dispute resolution, compile marketing collateral, and more.
Owners & Developers
A tremendous amount of responsibility falls on site Owners and Developers. Non-conformance, in the form of structural or building issues, can lead to catastrophic defects if unnoticed. These often create persistent issues across your project. That's why top developers from every major market across North America use Multivista to guarantee transparency and accuracy, and to save time and money.
Fewer change orders and delays, higher quality installations. Multivista can do it all.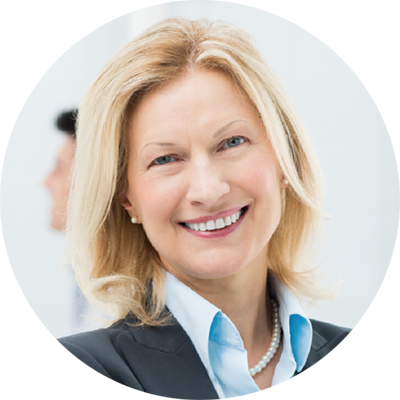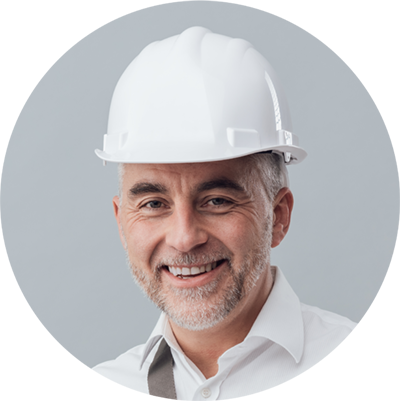 General Contractors
As a General Contractor, you understand that all workers are accountable for project success. The Multivista construction documentation suite can provide you with a comprehensive, digital record of the process to promote accountability on the jobsite and facilitate dispute resolution.
Architects & Engineers
From concept to completion, Multivista provides an interactive visual record that's as precise as you. Compare modeled and as-built conditions, expedite RFIs with inspection-grade visuals, and monitor design compliance remotely.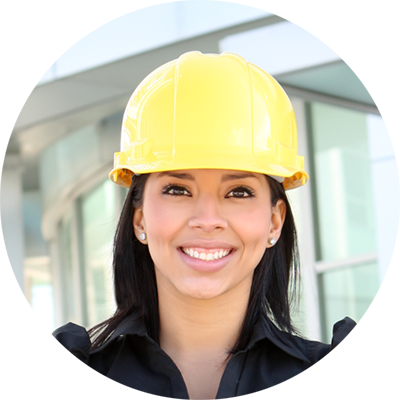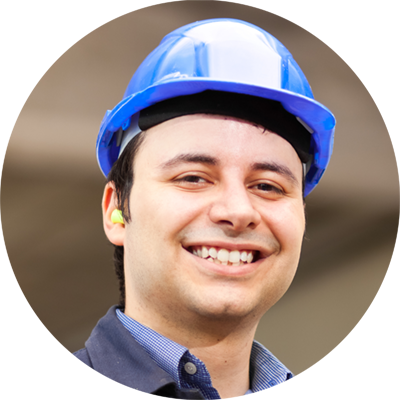 Facilities & Operations Managers
Multivista provides users with powerful monitoring tools for project oversight and team management, enabling Facilities & Operations Managers to stay connected with every worker.
Tradespeople
Regardless of the project specifics, you need to have complete insight into all site details. By recording every install and capturing as-built conditions correctly, you'll have access to a straightforward and complete record of your job progress. Avoid faulty specs and know exactly where to find what you're looking for with Multivista.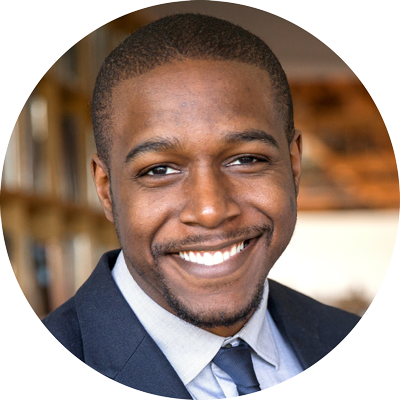 Government Agencies
Multivista partners with Federal, State, County, and Municipal government agencies in order to adhere to specific regulations, and our services can be procured on the GSA IT-70 Technology Schedule.